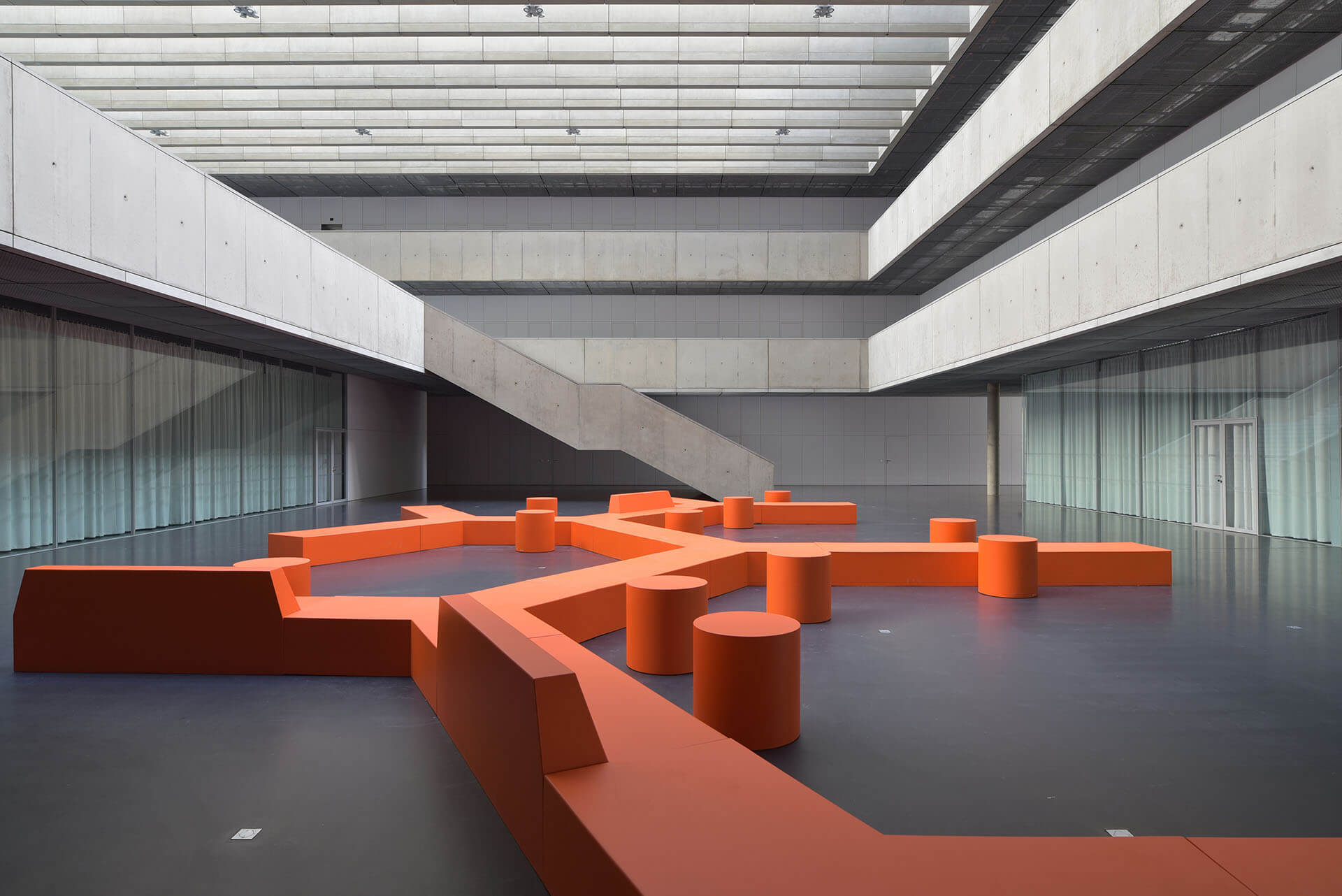 Faculty of Humanities, Charles University
Students of the Faculty of Humanities at the Charles University in Prague enjoy the revitalized space of the campus. It is an example of functional and raw architecture, in which our double-glazed system with an internal GSW Office Plus endoGrid muntin bar and the Urban Plus door were used, creating a cohesive interior.
The aesthetic value of this project is also confirmed by the Grand Prix architektů – National Architecture Award of the Czech Republic.